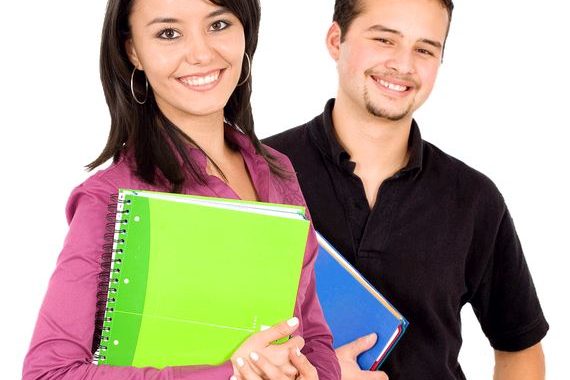 Applying to Metropolitan City College Scholarship Program is Easy, Quick, and Secure in Two Steps.
1. New Applicants Register here to access Application form. Start Application
2. Thanks for registering, Now Click here to download your application form. Fill out completely, use the form to upload it to us with all required documents. (or) after registration, you can email your completed application form with all required documents to …. info@metropolitancitycollege.com
Comments are closed.