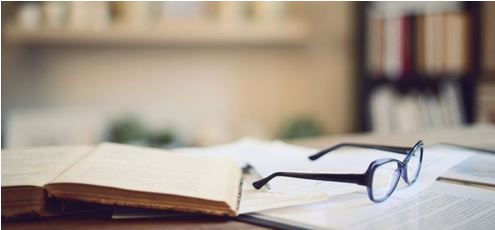 Meet the 10 Metropolitan City College (Dipl.)
Scholarship Winners 2020 (worth a total of £29,900)
In due course, we'll be interviewing each of the qualified and approved  winners of this year's scholarship. Stay tuned for exclusive insights into how these scholarships will help this year's recipients towards achieving their academic dreams, what it means for them and career development, and their future ambition.
THIS PAGE WILL BE POPULATED IN DUE COURSE. BE ONE OF TEN LUCKY STUDENTS TO WIN OUR SCHOLARSHIP THIS YEAR.
Want to apply for this year's scholarships and be one of our lucky students to be featured? Here's more information about our application guidelines.
Apply
Applicants will submit the followings with their application form.
Transcript of grades: Official high school transcript from public, private, or home school or official transcripts of studies undertaken at all colleges or universities.
Letter(s) of recommendation
An essay on a given topic, e.g about your chosen area of study
Additional Requirements for your Scholarship Application
Special requirements exist in addition to those already listed in prior pages.  This program specifically targets adults who desire to change careers or improve their current educational standing by completing a Diploma in one study area specific. We therefore expect the qualifying student will:
Be 25 years of age or older
Demonstrate a commitment to study
Be from an eligible parts of the globe
Special consideration is given for stay-at-home parents who have not had the opportunity to fulfil their lifelong educational needs
Students from under-privileged backgrounds.
All prospects needs to complete the electronic application form before submitting it.  Evaluations will not be completed until application has been received with all required documentations.
Please note:  A late Application will be automatically disqualified.
Contact Information
If you have any questions, please don't hesitate to ask us!